About HM Classics Academy
I am Helen McVeigh and with my team of tutors, we create and deliver programmes of study in Latin and Classical Greek. HM Classics Academy offers Latin and Greek language classes for all those to whom ancient literature appeals.
These courses will lead students from absolute beginners to a level where they can read ancient texts, aided by a dictionary and commentary. Students can join the programmes at any point along this pathway.
The study of ancient Greece and Rome incorporates so much more than the languages: history, philosophy, art, archaeology, drama, and poetry. So, in addition, we offer short general interest courses on various aspects of the ancient world, or perhaps more accurately, the study of the ancient Mediterranean (for the moment, at least).
There are no academic requirements for taking any of our courses, nor is location an issue: all courses take place online.
Online Courses and Tutoring Provision
Ancient Languages Online
H.M. Classics Academy offers weekly group classes in both Classical Greek and Latin, at a number of levels: beginners, post-beginners, intermediate 1, intermediate 2, advanced 1, advanced 2, and a reading group for those who have mastered the grammar.
Each of these modules takes place in a 10 week term, commencing in September, January, and April. Students can expect to advance through the grammar modules in a little over two academic years.
Classes are conducted on Saturdays via Zoom and are open to all over the age of 14.
To find out more and register, please click Courses/Shop at the top of the page.
The Ancient World – Short Courses
To complement the language courses, we offer short courses (one hour per week, and usually five or six weeks in duration) on a diverse range of topics relating to the ancient world.
Courses already delivered include 'An Introduction to Alexander the Great', 'Ancient Greek Religion 101', 'Introduction to Ancient Cosmology' and 'Introduction to Ancient Greece'.
These classes are open to all and are conducted via Zoom.
1:1 lessons in Latin and Classical Greek
My tutors and I are experienced teachers, with advanced degrees in ancient languages.
If you prefer private, individual classes tailored to your specific needs, please don't hesitate to get in touch. We will prepare bespoke instruction for you in Latin or Classical Greek, and can prepare you for GCSE or A level examinations.
Email helen@helenmcveigh.co.uk to book a Zoom consultation.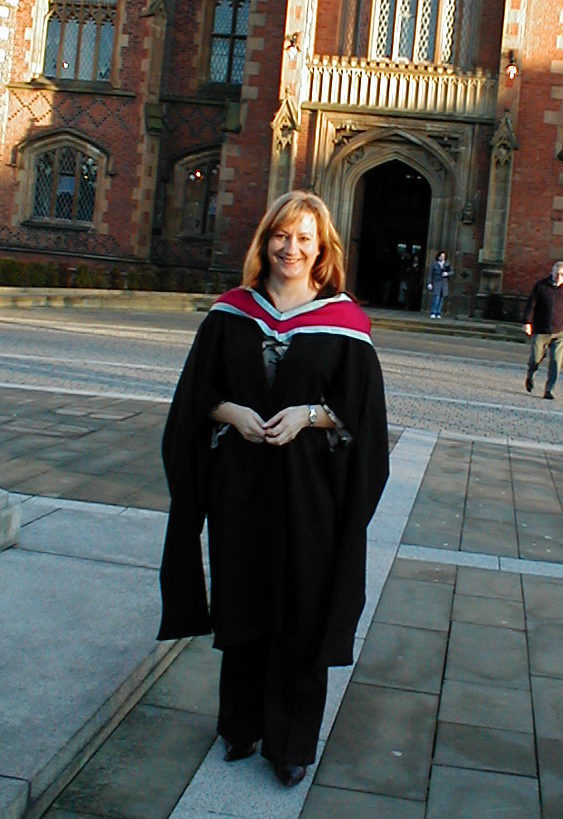 My Bachelor's degree with the Open University is in Classical Studies. I'd taken Latin at school and my love of the ancient world was cemented during my undergraduate years. When I graduated, I went straight to Queen's University Belfast to study for a Master's in Classics and Ancient History. My MA dissertation explores the historicity of Troy in Homer's Iliad.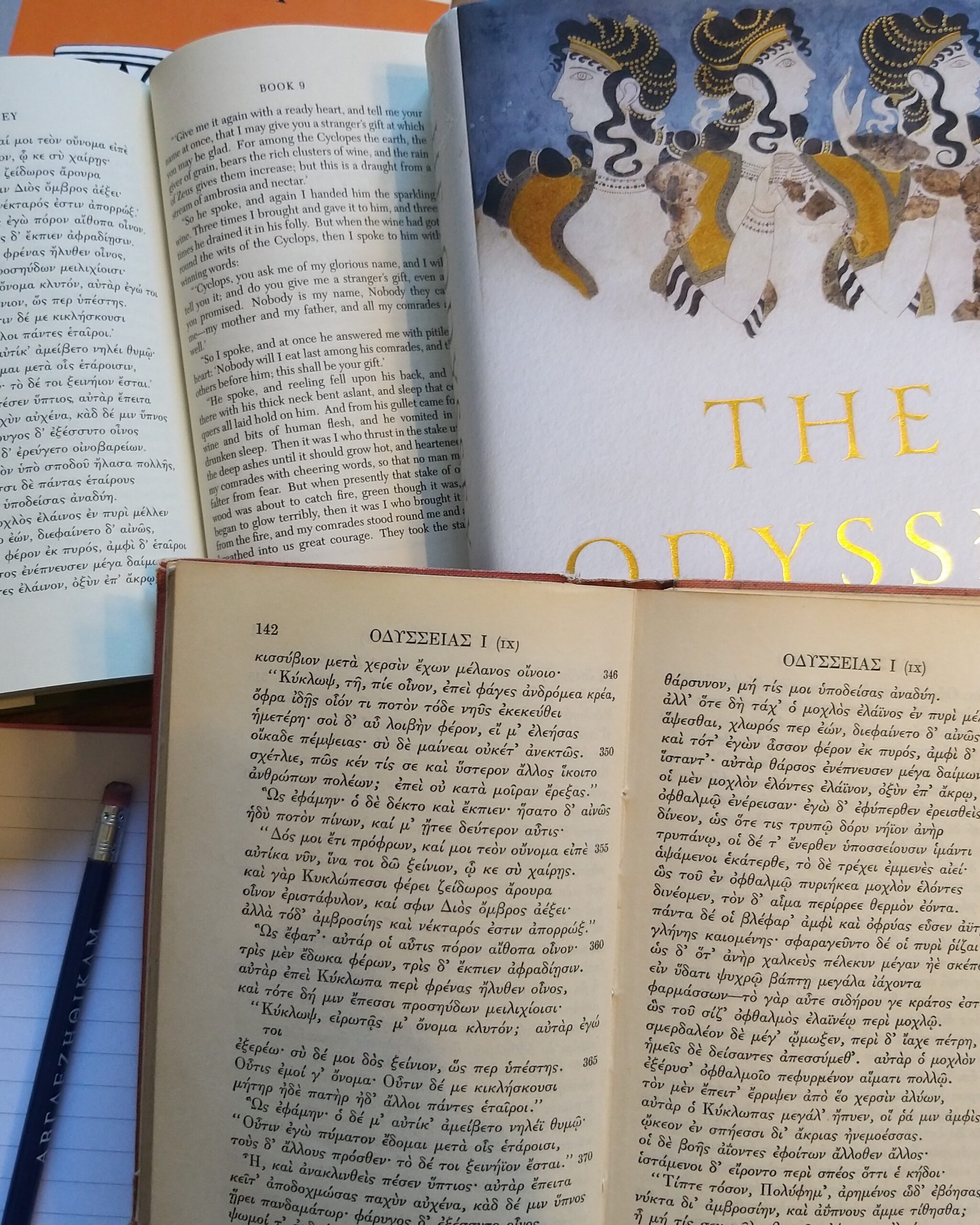 I taught Classical Greek for three years at the Lampeter Summer Workshop. It was my ambition to organise a summer school to teach Classical languages in my home town. At the beginning of 2016 I arranged a week-long intensive course in Classical Greek. The Belfast Summer School has grown, and we teach Latin and Greek at beginners, intermediate and advanced levels. Since moving online in 2020, the Belfast Summer School has provided instruction to students all over the world. You can watch the highlight videos on my YouTube channel.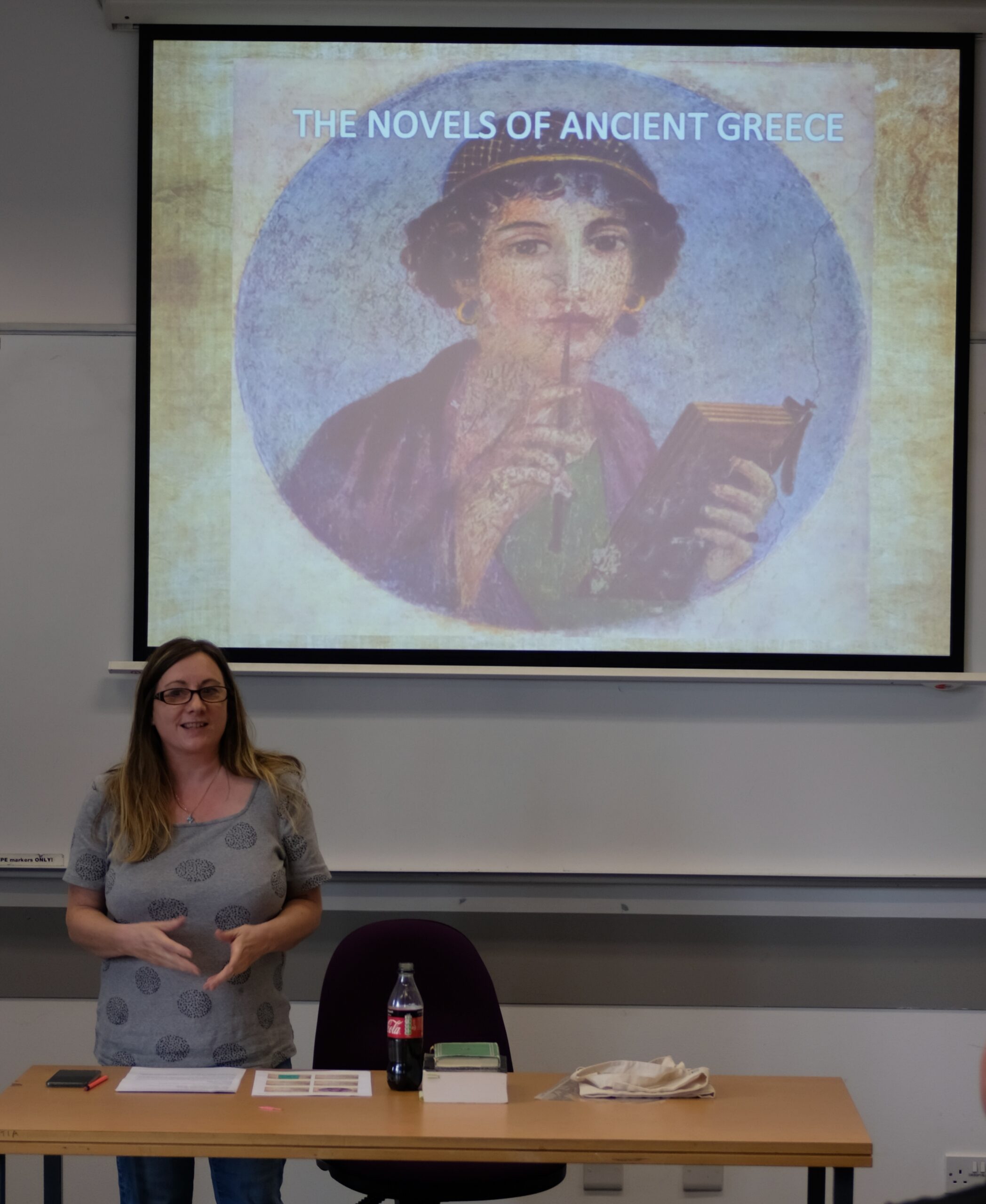 Since the teaching of Latin and ancient Greek in schools is becoming less common, young students are seeking tuition in order to prepare for GCSE and A level examinations, while mature students typically initiate study purely for pleasure. These students are as passionate about the classical world as I am and it is a joy to share their enthusiasm for such an absorbing subject. Without doubt, there remains a worldwide fascination in the study of the ancient Mediterranean, and I continue to work to inspire and encourage interest in this subject.