Helen McVeigh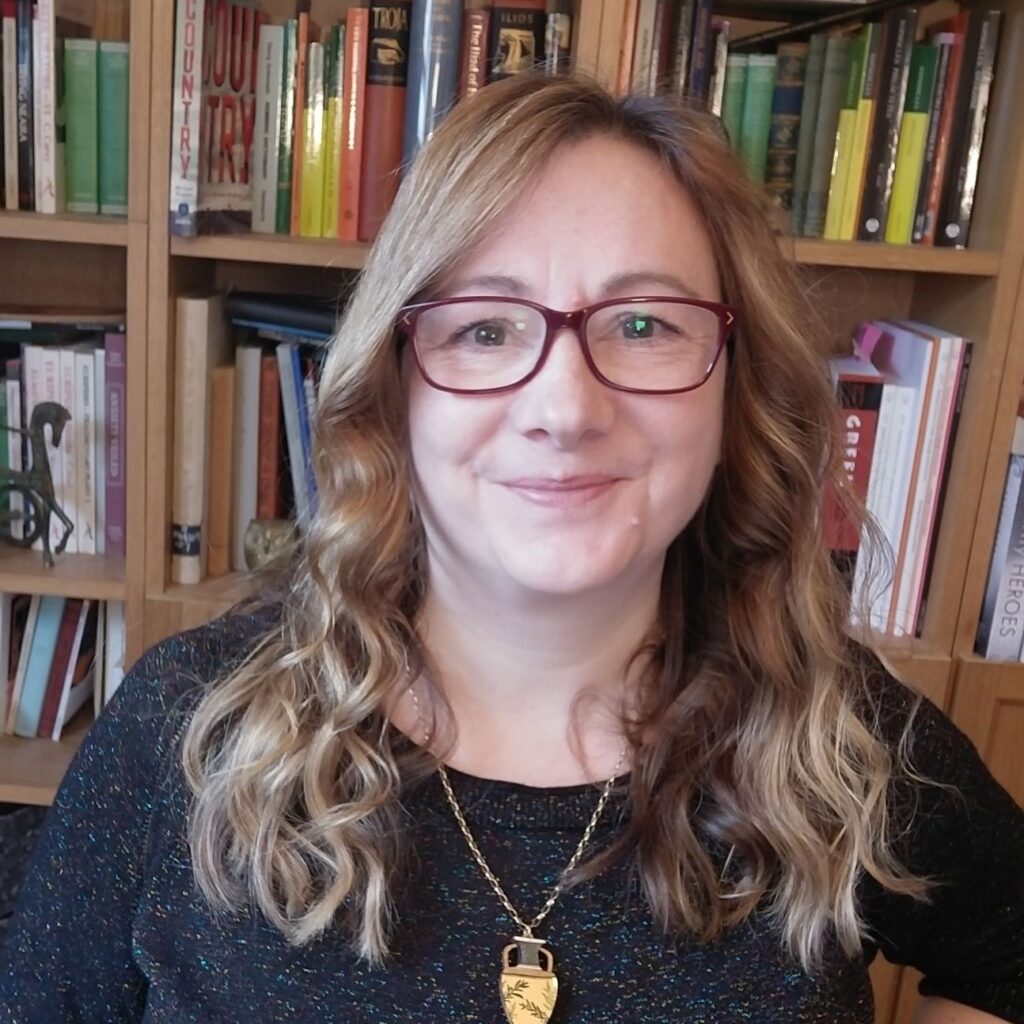 Helen has a Masters degree in Classics from Queen's University Belfast and founded the Belfast Summer School in Latin and Classical Greek in 2016. This venture has grown to the provision of weekly online classes throughout the academic year. Helen is the chair of the Central Council of the Classical Association of Ireland and a trustee of the Society for the Promotion of Hellenic Studies. She was convenor of the Classical Association in Northern Ireland from 2017-2021.
What Helen's students say: "Helen aptly balanced new material and review so that we never felt either lost or bored. Each lesson was pure delight. We followed the book, but Helen's explanations were never limited to the book. Her notes (which she always sent us) and exercises were extremely helpful. There's a strong feeling of community in class. Helen has gone above and beyond. I can't imagine a better person to teach Ancient Greek, and I feel very honored to have begun this journey with her."
Dr Joanne Brown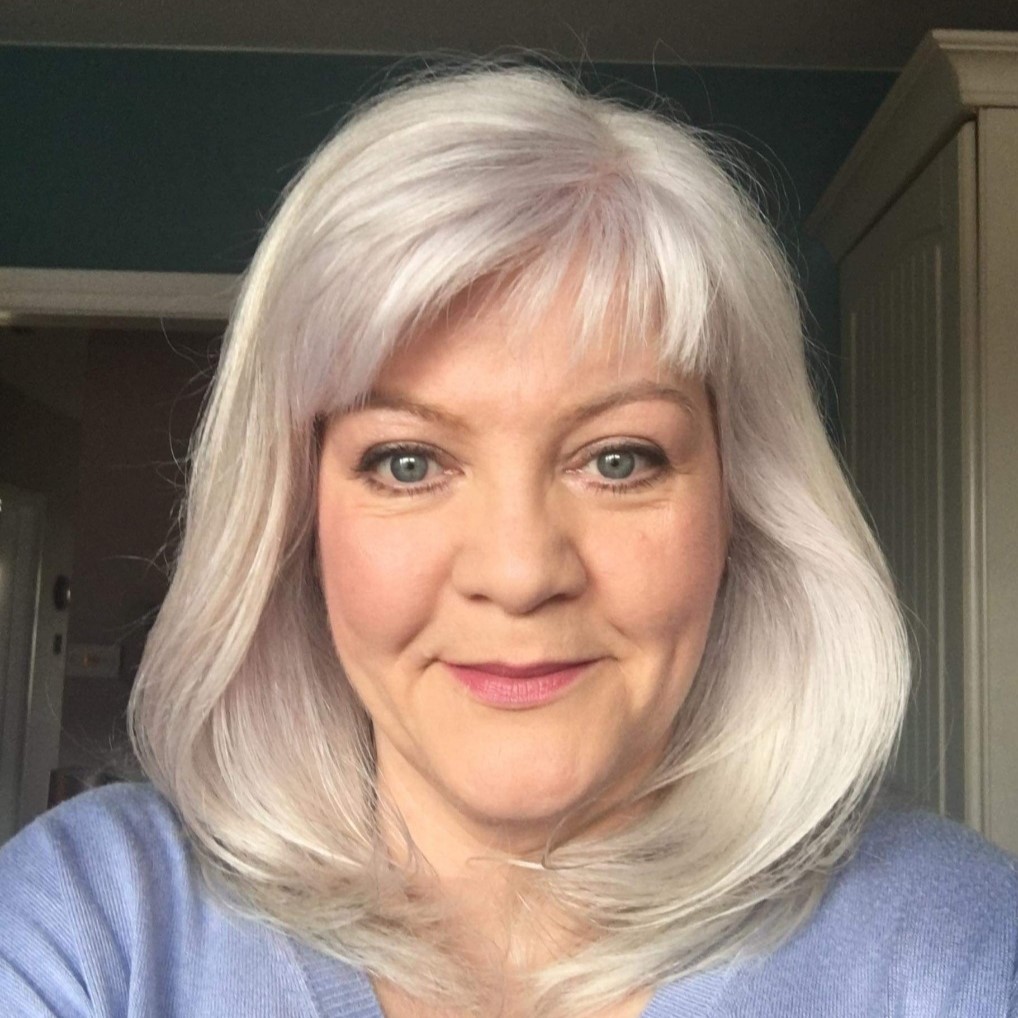 Joanne did her PhD in Latin epic poetry (Statius' Thebaid, supervised by John Henderson) at the University of Cambridge and teaches Latin and Classical Civilisation at Victoria College Belfast.
What Joanne's students say: "Joanne was a very friendly and engaging tutor who was obviously well on top of her subject. She supplied copious amounts of material for us to follow up as we wanted and the notes etc will be invaluable for ongoing study."
Lynn Gordon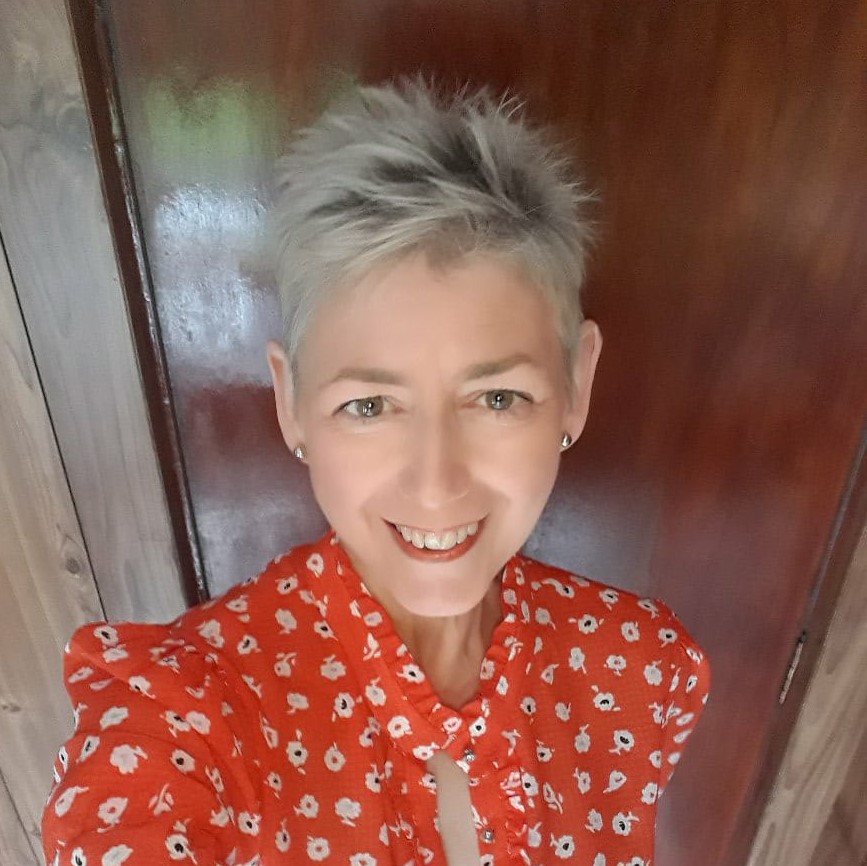 Lynn is Head of Classics at Royal Belfast Academical Institution. After her MPhil at Corpus Christi College Cambridge, Lynn worked in London and Cambridge.
What Lynn's students say: "Lynn Gordon is absolutely brilliant with both the Latin and the analysis of style. I learned so much—she's an amazing teacher, so enthusiastic!"
Dr Eilidh Macleod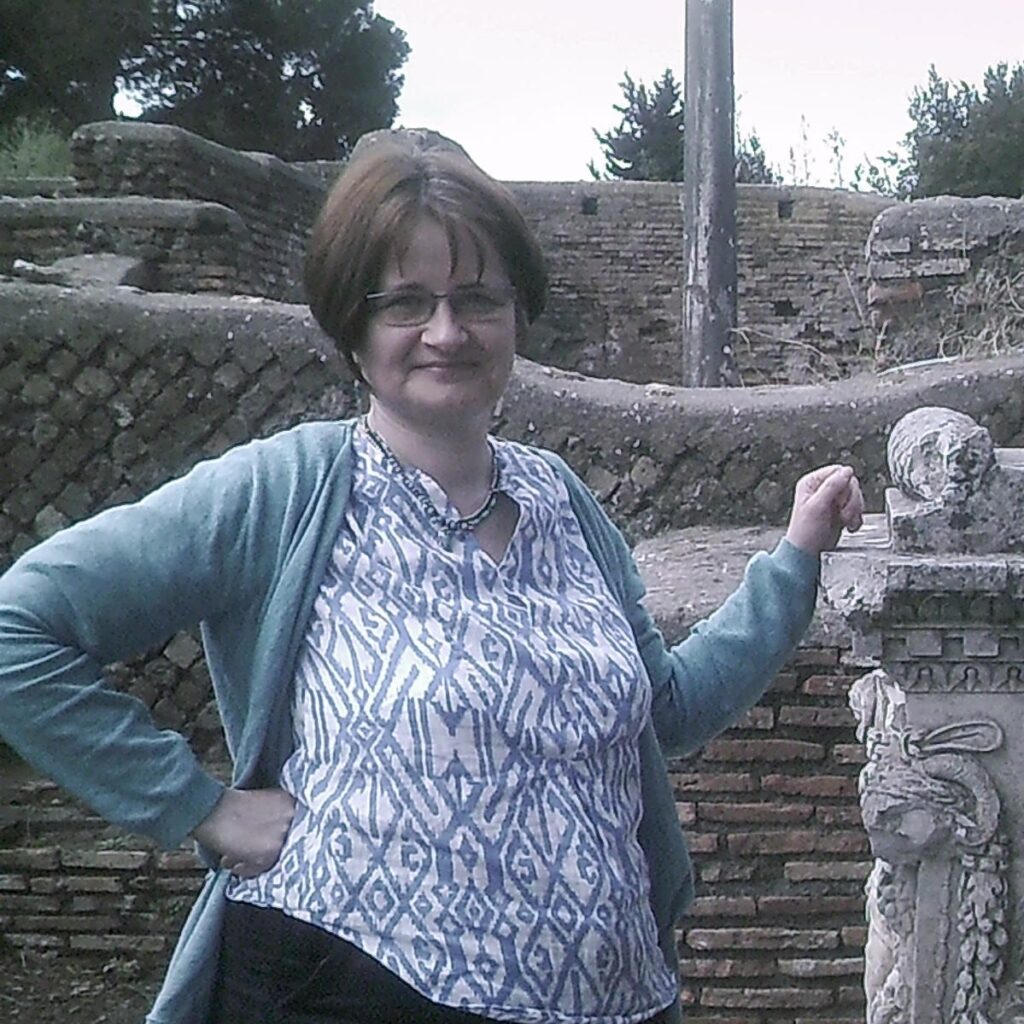 Eilidh studied Classics in Aberdeen for her M.A., then did her Ph.D. on Homeric language and its evolution at St. Andrews. She has taught Greek, Latin and Classical Studies for over twenty years to people aged from 11 to 80+, in school and university, including summer schools at Lampeter, Swansea and Belfast, and she loves teaching anyone who wants to learn!
What Eilidh's Summer School students say: "I'd been learning Ancient Greek on my own during lockdown – as an experienced language learner, it seemed fairly easy to start with, but after a few months I was struggling. Two weeks of the summer school in the company of a lovely group of people from across the world made all the difference. I feel I made a lot of progress under Eilidh's patient and good humoured guidance." "The intensive 2-week course was a charm. The instructor was brilliant in getting us involved and motivated to delve deeper into the language."
Stephen McCarthy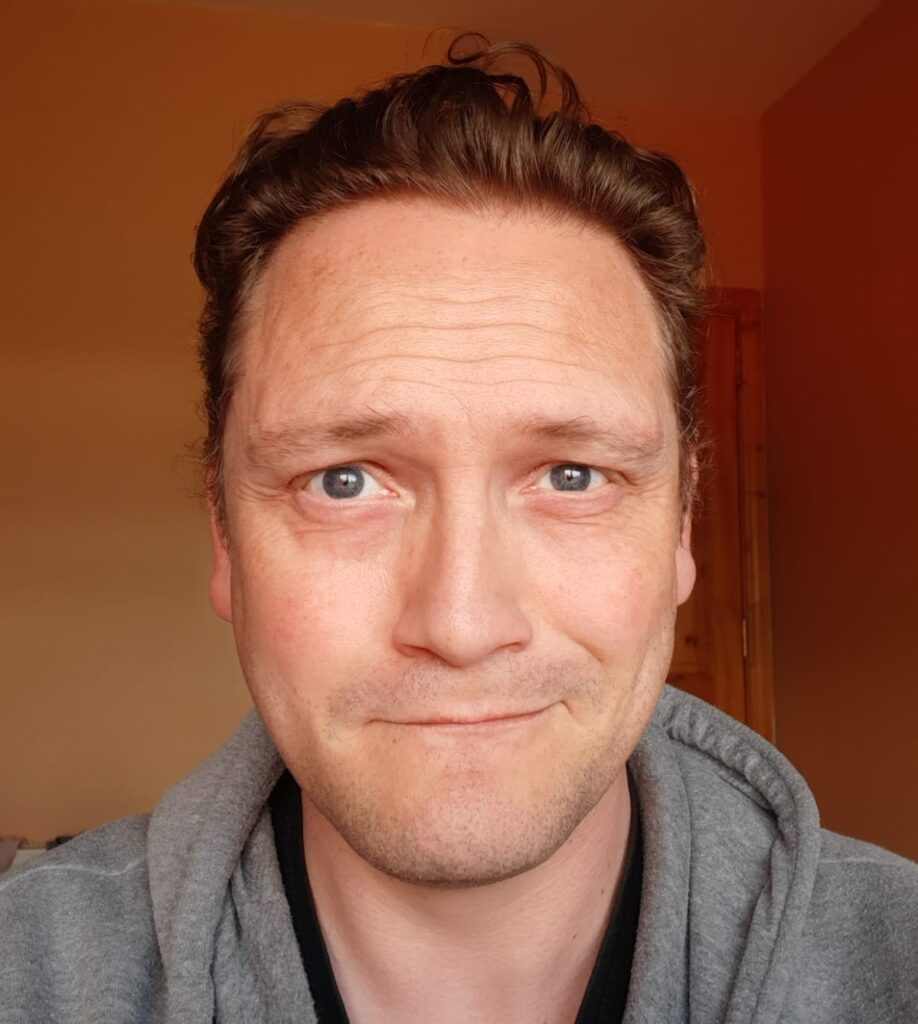 Stephen is a PhD Candidate at the University of Maynooth, researching Ancient Physics, Epicurus, and Lucretius. He has taught Latin at the Belfast Summer School since 2017, teaches weekly Latin classes and general interest courses for Belfast Classics.
What Stephen's students say: "I took both the Greek and Latin beginners classes. Prior to these courses I attempted to self-study both languages and found that I hit a wall fairly quickly. Both of these courses have made everything so much clearer and the lessons became highlights of my week."
"I really enjoyed everything about the course: the schedule, the length of time for each lesson, the course book, the pedagogical approach and especially the teacher, Stephen McCarthy. He's an ideal Latin teacher, always keeping in mind the learner's perspective and anticipating any potential difficulties; he's affable and approachable and just a delight to have as a teacher. I would highly recommend him and his Latin courses to anyone interested."
Dr Kerry Phelan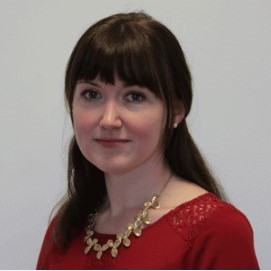 Kerry has been a tutor at the Belfast Summer School since its inception in 2016. She teaches ancient Greek for H.M. Classics Academy and has taught at University College Dublin, Trinity College Dublin, and Maynooth University. Kerry's research centres on Attic oratory and Athenian social history. Her doctoral thesis was a commentary on Demosthenes 'Against Euboulides', which will be published by Liverpool University Press as part of the Aris & Phillips Greek Orators Series later in 2022.
What Kerry's students say: "A beginners course in anything – Ancient Greek, wine tasting or quilting – is bound to be unnerving for students. But Kerry held a masterclass in making people feel confident and comfortable. The material was just right and she judged the pace well."
"Kerry was clear and thorough at explaining the grammar points and providing notes. This meant that I was able to enjoy the independent study each week as I wasn't spending too much time trying to get my head around it! I also liked that Kerry linked new grammar back to previous learning so that it didn't feel too daunting and so that we could get a sense of the "bigger picture"."
Wendy Smith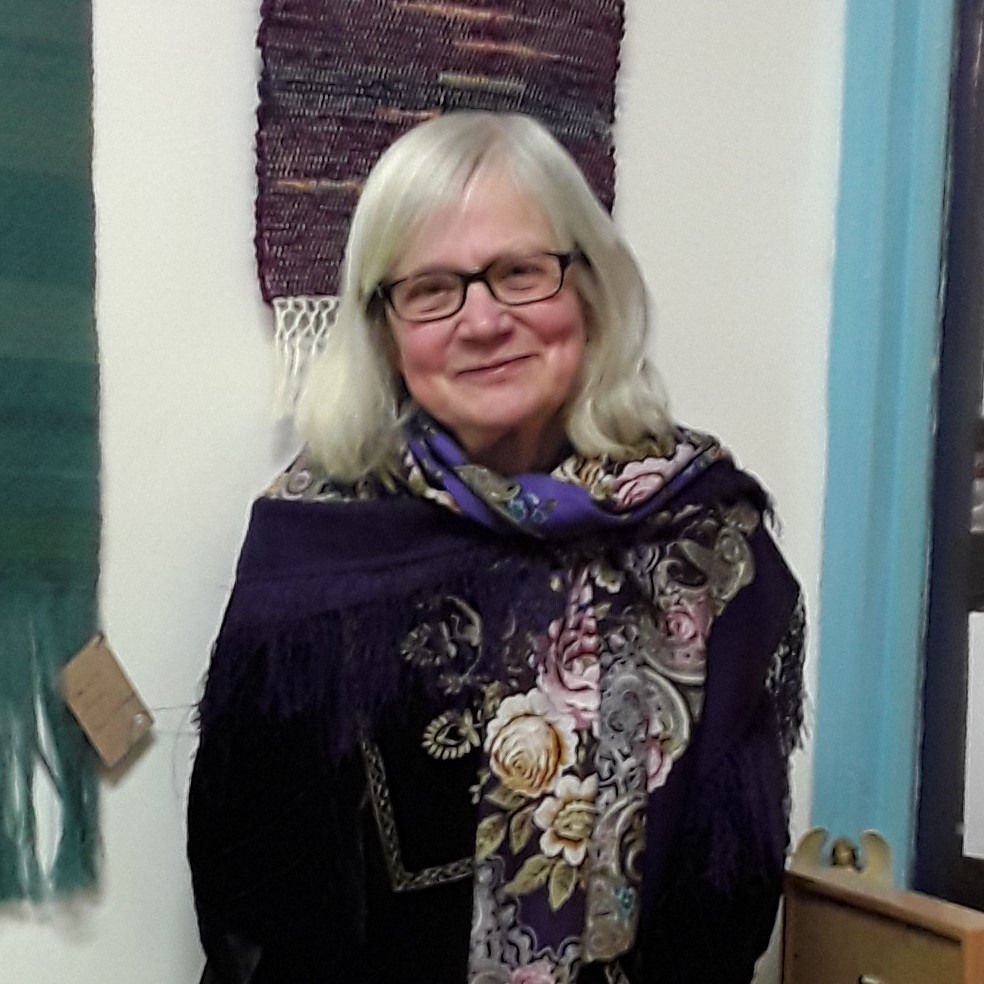 Before she retired, Wendy was Head of Classics for 20 years at The Henrietta Barnett School in London, where she taught Latin and Classical Greek from beginners' to A Level. Since retirement she has been a trainer of teachers for Classics for All, an organisation that works to make the study of classical subjects accessible to pupils in non-selective state schools in the UK.
What Wendy's students say: "Wendy is warm, supremely knowledgeable and a wonderful trainer and teacher."
"Wendy is a wonderful and encouraging teacher. She is patient and passionate during all the sessions, and always sends additional notes after the class. I personally feel the improvement of Greek with her help."
Amber Taylor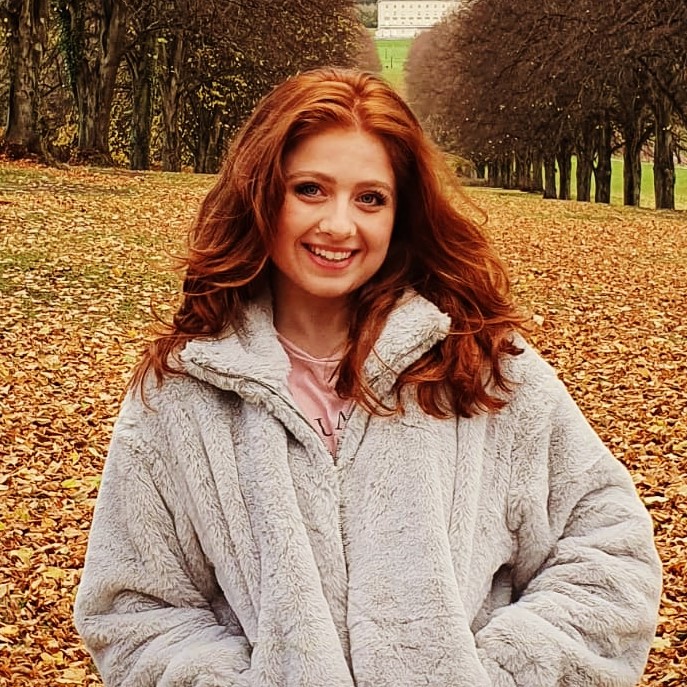 Amber has a BEd (Hons) from Stranmillis University College in Belfast. Her undergraduate dissertation was an investigation into the benefits, challenges, and future development of Classics Education in Primary Schools in Northern Ireland. Amber is chair of the Classical Association in Northern Ireland, and sits on the Central Council of the Classical Association of Ireland. She is a primary school teacher and weaves as many elements of Latin, Greek, and the ancient world through her lessons as she possibly can. Amber has just completed the first year of her MA in Classical Studies with the Open University.
What Amber's students say: "Amber was absolutely exceptional in her presentation, encouragement and humour. No 'dry' Latin on her course!"
"Amber is an excellent tutor, she is motivated and clearly loves teaching Latin."
Dr Eirene Allen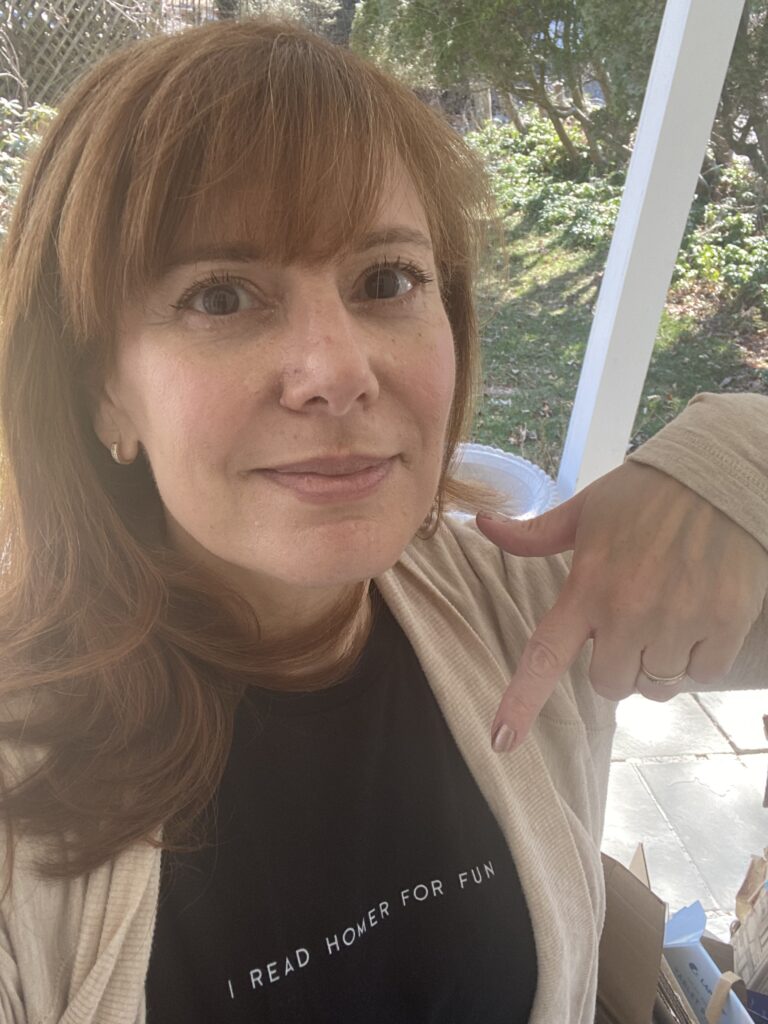 Eirene studied literature and comparative arts for her MA and did her PhD in Teaching and Learning at New York University. Her research is on text reception, with an emphasis on Homer.
She is the director of the Institute for Classics Education, a US-based nonprofit dedicated to supporting educators who teach Homer and ancient Greek texts in English classrooms.